About Us
We are a team of SEO enthusiast. We provide SEO service for over a decade and use our self-built PBN in the process. Therefore I am proud to call my team as PBN specialist.
Since 2019, we expand our business to reach and help more IMers to level up their online businesses. Please keep in mind that we are not providing SEO service through this site. Instead, we want to help you making use of PBN to get better grip on SERP.
By using PBN properly you will definitely gain more targeted visitors to your site.
By getting more and more visitors you will boost your online presence, which makes your brand is made known by your targeted user.
When your business get enough attention, the sales will follow automatically.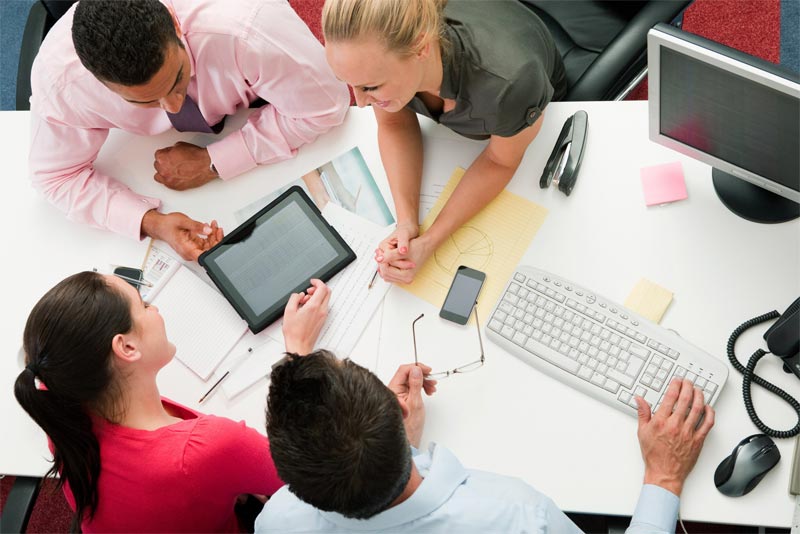 Services
The services we offer that will build authority to your site
Why choose us?
We are not the best but we certainly are trusted trader.
Contact Us
Jl. Bengawan BR-1 Wisma Tropodo, Sidoarjo, East Java, Indonesia
Please use the form below