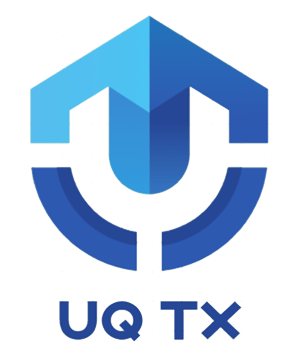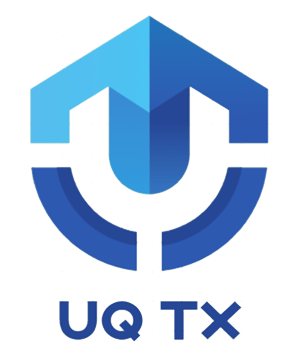 UniqueText by CovenantLinks
>> Not Just Another Checker <<
UniqueText is a tool used by Internet Marketers, Blogger, and Content Writer to make sure that the article they publish online is unique and plagiarism-free.
I am an internet marketer, I know how crucial it is to have a unique content on my site. Even when I make a content backlink, I have to make sure the content is superb and unique. Therefore the content will be indexed quickly and bring a good result to my optimization effort. Duplicate content is no longer an option since 2012-2013 when google launched panda update on its algorithm.
At that time, many sites that I made, had dropped in ranking and some even had deindexed by google. I realized that I have to change my strategy. I need to make sure the articles I ordered from content writer are plagiarism-free. I have used many plagiarism checker tools, free or paid. Most of the free ones are prone to manipulation. I easily can change a few words from each sentences, mix 2 or more articles, to make one article that passed its algorithm as a unique content. While most of the paid ones, are too complicated and contain many functions that are not needed by most of us (Internet Marketers).
Despite all of that, I acknowledge one tool that is easy to operate and gives me the result I need. Copyscape Premium is good. It has a good detection rate and everything I need. However it's a bit pricey for me. I have to check around 50 articles /day, copyscape will absolutely drain my bucks. I surf anywhere online to find copyscape alternative, but none of them suits me well. I came up with the idea to make my own plagiarism checker that suits my need as IMers. Here it is UNIQUETEXT.
The screenshoot of the UNIQUETEXT duplicate checker tool
(Web Version):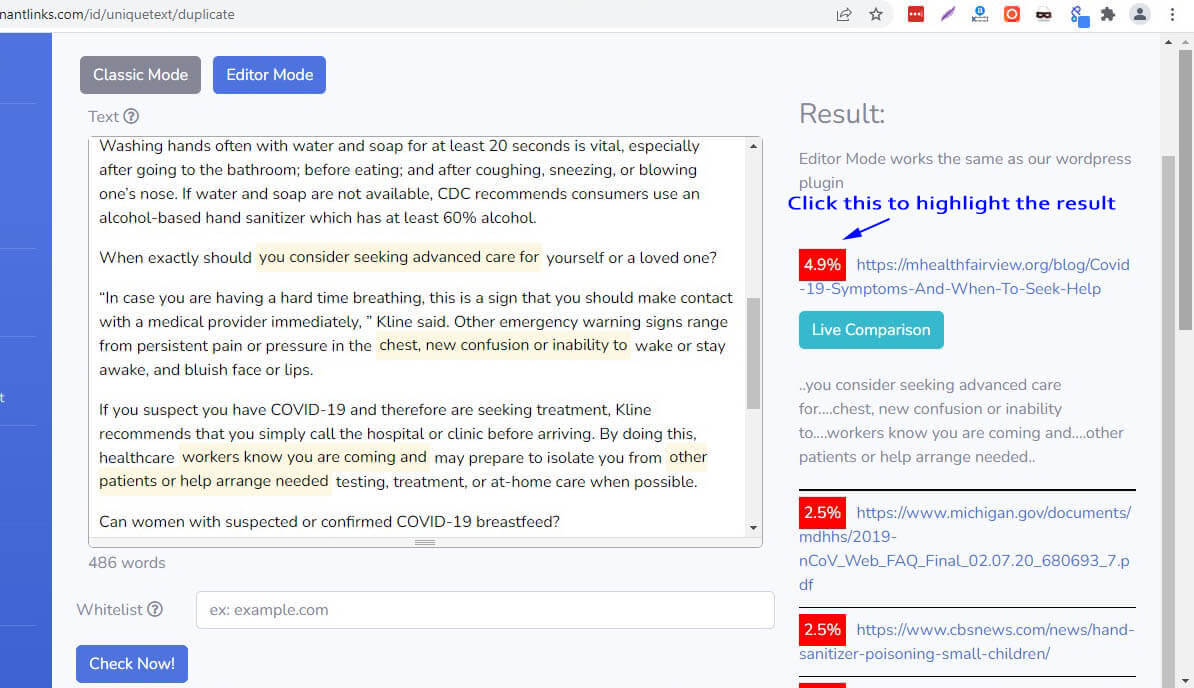 UniqueText TOP Features
What makes UNIQUETEXT stand out
UNIQUETEXT Official Wordpress Plugin
Find duplicate content online and rewrite it directly in your Post Editor
TESTIMONIALS
Real Honest Reviews From USERS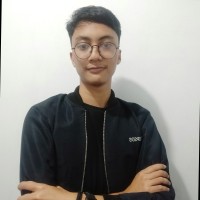 Alexandromeo Lawrence G.

Content Writing Agency in Indonesia
makinrajin.com
I have been using UniqueText for my team of SEO Writers. The result is quite accurate. UniqueText analyzes the text, word by word, not like other plagiarism checkers. Therefore, we can provide quality and unique articles for our clients.
I also want to thank to George, who have listened to my need. Not a while ago, I complained that my quota was depleted so fast. Since I have shared my account to all my writers, I didn't know what they checked that ate my quota. George came with a solution to develop Team Account. This helps me a lot. Now, I can manage everything my writers checked, under one account. Thanks for this awesome tool.
Keith Long

Content Writing Agency in Ireland
FatFrogMedia.com
UniqueText discovered the most hits after running many sorts of texts in various genres and niches through all of the plagiarism checkers I have used. And, while many of these hits may be insignificant or unimportant (the sensitivity level might need tweaking), UniqueText frequently reveals instances of plagiarism where other techniques fail to detect anything.
Website owners, publishers, and bloggers who seek to post only original information should consider using more than one plagiarism checker tool. Personally, I run many checks on every piece of content before publishing it, and UniqueText is always on the list.
EASTER DISCOUNT VOUCHER (expired 30 April)
Celebrate Easter 2022 with UNIQUETEXT COUPON PROMO (Limited)
Use this coupon during checkout
PRICING
How much UNIQUETEXT Duplicate Content Checker will cost
FAQ Frequently Asked Questions
You Ask, We Answer
UniqueText is a tool works as online plagiarism checker for any text you may have. You can use it to check and find duplicate content of your blog, online publication, marketing materials, corporate website or any sources. It's best used is for wordpress blog using the plugin we created. You'll be amazed to how accurate this plagiarism checker tool detect duplicates and highlight them for easy rewriting.
You need to sign up and verify your email before you can use this tool. You can use this tool directly in the dashboard panel provided after you login or you can use our wordpress plugin to check your content before publishing blog post.

When you use our dashboard panel, you just need to paste your text into the textbox and hit check button. The tool will work to find duplicates and show you found links, also the snippets and duplication rate for each link. You can whitelist a website you own, to find duplicates other than your published content. You also can download a report of the result. It is useful if you are a writer that write content for your client.

However if you're using UniqueText for blogging, I recommend you to use our wordpress plugin. You need to copy the token API provided in your dashboard panel. Paste it to UniqueText setting which you will found in wordpress panel after you install our plugin. You also need to install classic editor to run UniqueText Plugin.

Now you can start writing or pasting your content to post editor. Hit the check button on sidebar. Wait for the result. You will be provided with links and duplication rates of your post against each link. Click the duplication rate, to highlight part of your content which found as duplicate to that link. You may edit and rewrite directly in post editor. Repeat the process to all links, till you find no more highlighting text. That means your content is already unique.
UniqueText works for all languages, except those written in ideograms like Korean hanja, Chinese hanzi, Japanese kanji. You may use our 2000 words free quota to try our service and find whether this tool is a solution to your plagiarism problem.
You don't have to worry because we never store your text to our database. Your text is remain yours.
We respect privacy therefore we never share your data to others by any means.

By using UniqueText, you understand that this service is using search engines to find duplicates of your text online. Therefore it cannot guarantee that there are no more copies of your text except those listed in the result. If the copies are relatively new and not yet indexed by search engine, it will not be listed in the result.
UniqueText is an international service based in Indonesia. Therefore we accept payment through Midtrans, reputable payment gateway service in Indonesia. For clients overseas, you can securely pay through credit card. All the payment will be processed by Midtrans. We never store your credit card information, in order to keep you safe.